Corecut Fire Protection Appoints New Contracts Manager
Corecut is delighted to announce the appointment of Brian Glen as Contracts Manager of the rapidly expanding Fire Protection Division.
Brian brings a wealth of knowledge having commenced his career as an installation operative in 1991, gaining invaluable experience as he worked his way up through the ranks to his current role as Contracts Manager.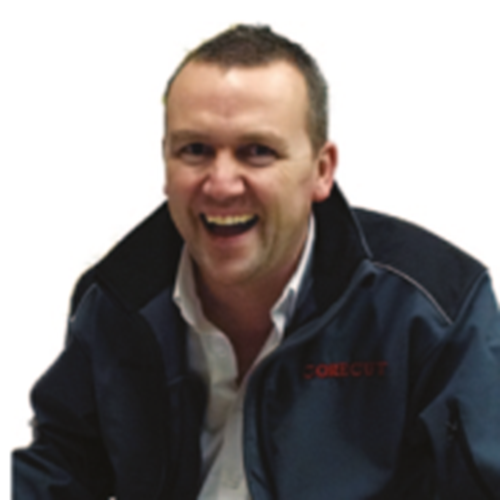 Brian has a solid practical grounding within the industry and during his career he has overseen the running of several major Scottish projects including;
Faslane Regeneration
New BBC Headquarters
Forth Valley Acute Hospital
Edinburgh Airport Traffic Control Tower
South Lanarkshire Secondary Schools Programme
Speaking on his appointment, Brian said: "I am extremely excited about the future of Corecut Fire Protection, working within a well-established company I have an excellent opportunity to take the division forward and look forward to working with past and present clients and developing new business."
For all your Fire Protection enquiries, Brian Glen can be contacted as follows:
Office: 0800 028 7501
Mobile: 07825 639 551
E-mail: brian@corecut.co.uk