Corecut Continues To Expand
Corecut is delighted to announce the appointment of Stuart Hutchison as a Quantity Surveyor.
Stuart brings a wealth of knowledge to the role. He began his career at Peter Walker Construction Limited as an Assistant Quantity Surveyor in 2006. Stuart then moved on to Orostream Limited as an Assistant Quantity Surveyor, gaining invaluable experience as he worked his way through the ranks to Intermediate Quantity Surveyor. Stuart then spent 4 years as a Quantity Surveyor with Redrow Homes Scotland before deciding to join Corecut.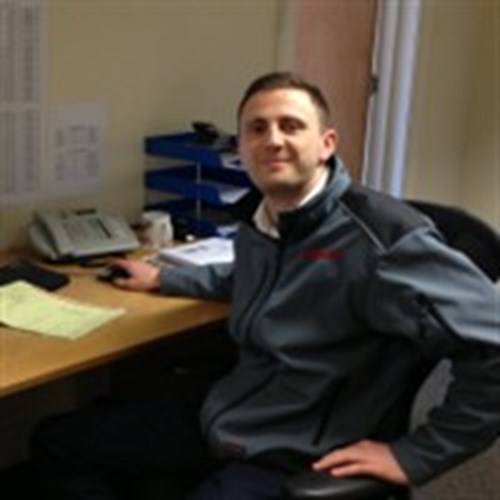 During his career Stuart has been involved in the running of major Scottish projects including;
Fort Augustus Abbey
Redrow Homes Scotland
Speaking on his appointment, Stuart said: ""I am very excited about joining Corecut. I see a career with Corecut as great opportunity to work for a solid company that has an enviable reputation for providing the very best customer service while also progressing my personal career."
For more information on Corecut's range of services please click here.