Core Cut Ltd Appoints New MD
It is with great delight that Core Cut Ltd has made Finlay Crocker the new Managing Director of the company. With over 20 years working for us, Finlay has served in many roles over that time and Corecut is confident that he will continue the company's growth since it was first founded in 1978.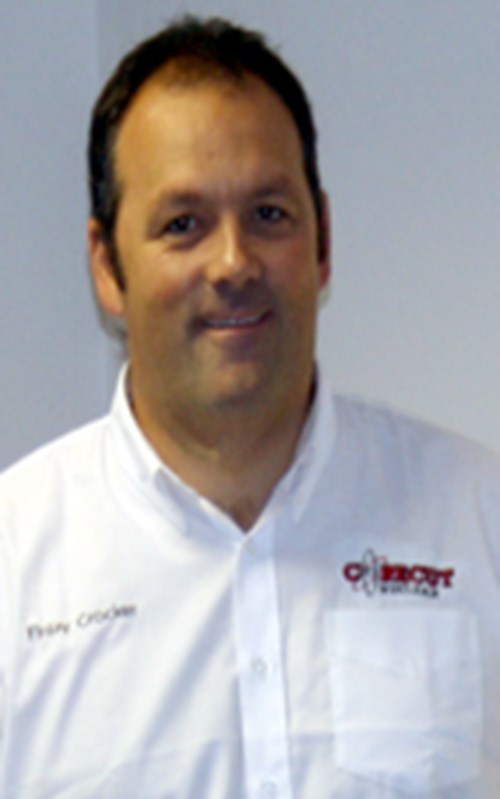 Below is a statement released by AG Crocker on the appointment:
"I am pleased to announce the recent appointment of Finlay Crocker as Managing Director of Core Cut Ltd.
We have come a long way since I formed the company back in 1978, starting off on my own. Over the years we have continued to grow the company to establish it today as one of Britain`s leading diamond drilling and sawing contractors where we now employ some 44 people and have a fleet of over 35 vehicles.
I look back over this period of time and take great pride in what the company has achieved.
Finlay has served the company in various roles for over 20 years and I am confident that Corecut will continue sustainable growth whilst maintaining our excellent foundations under his stewardship."
AG Crocker